AI Playground
Playground for Families to Learn about AI by Playing
This project is very much a work in progress. After a series of longitudinal studies in the home with international families I created a series of activities, games and printouts to support families to learn more about AI by playing and by doing. I will be rolling out these ressources and adjacent publications in 2021.
See below some examples of ressources from the family AI Playground project.
Printouts of guidelines for AI literacy
Series of activities and guidelines for the Family AI Literacy framework I proposed in this Journal for Algorithmic Fairness for Youth.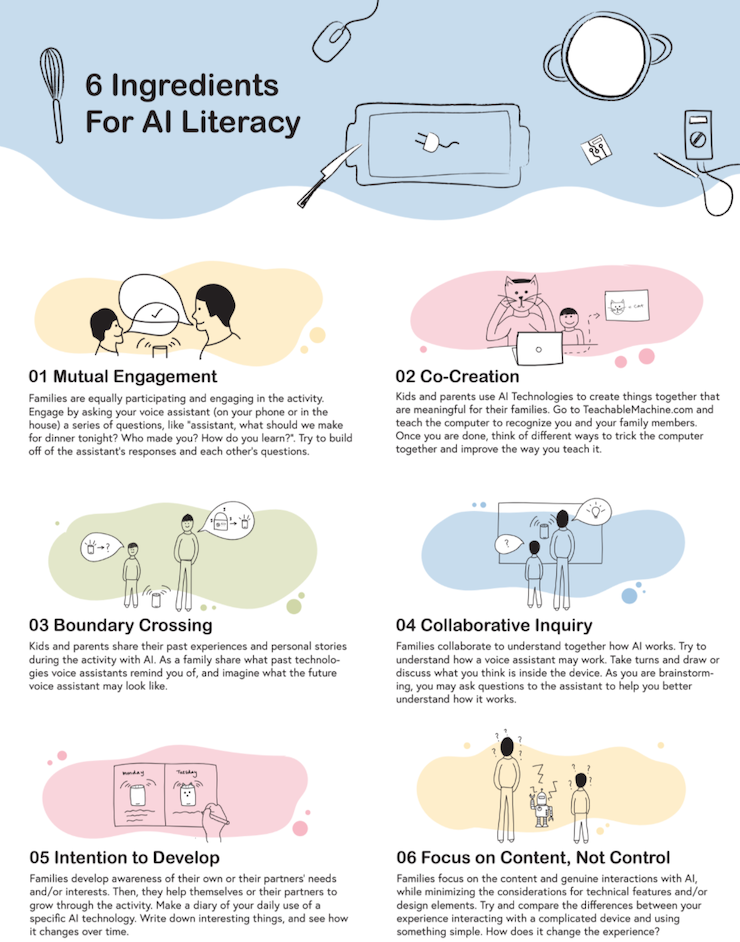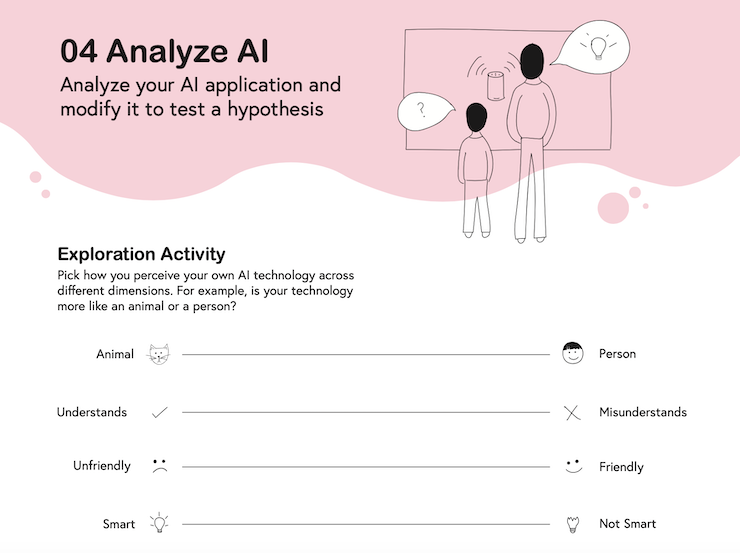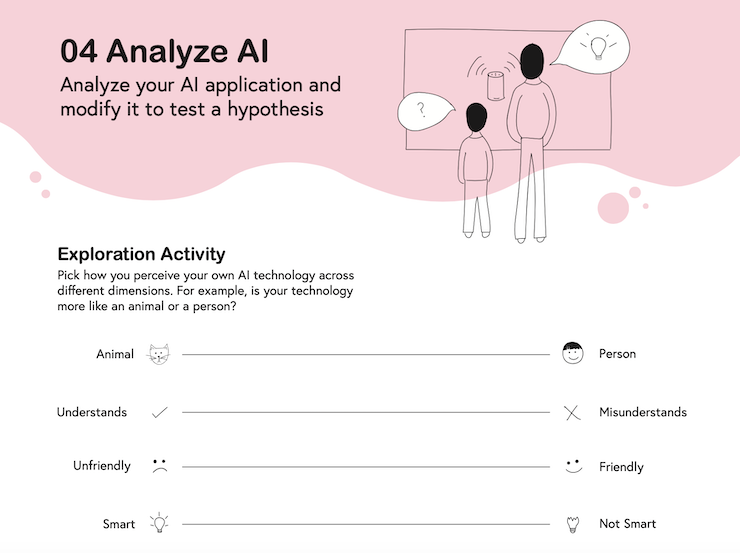 Unplugged activities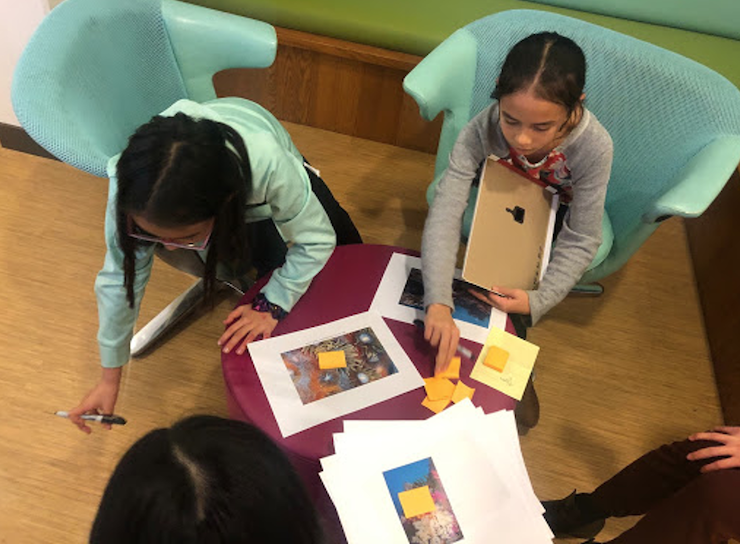 Platform for classifying corals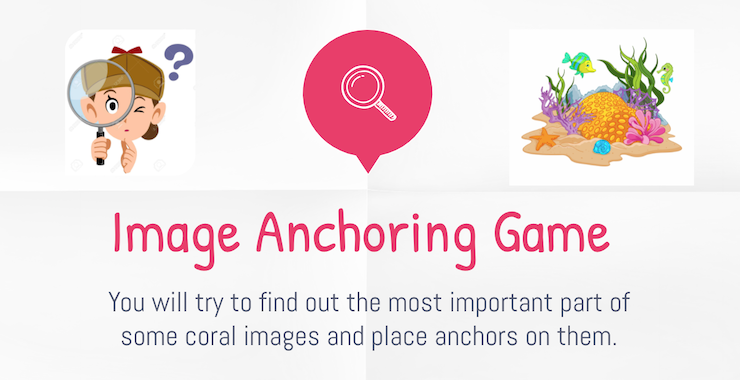 Truth or Dare Cards Game